Making The World's Smallest Tools. 5µm And Up.
Performance Micro Tool is a world leader in the design and manufacture of micro end mills and other micro tools. Our unique micro carbide tool manufacturing ability has led to many firsts including the first 5µm end mill. Our high performance end mills have been used in medical, aerospace and electronics industries and for advanced academic research.
Performance Micro Tool Now Offers End Mills Smaller than .001"
No one in the world offers smaller end mills than Performance Micro Tool.
Our tools range in size from .0009" down to .0002" in standard or stub length.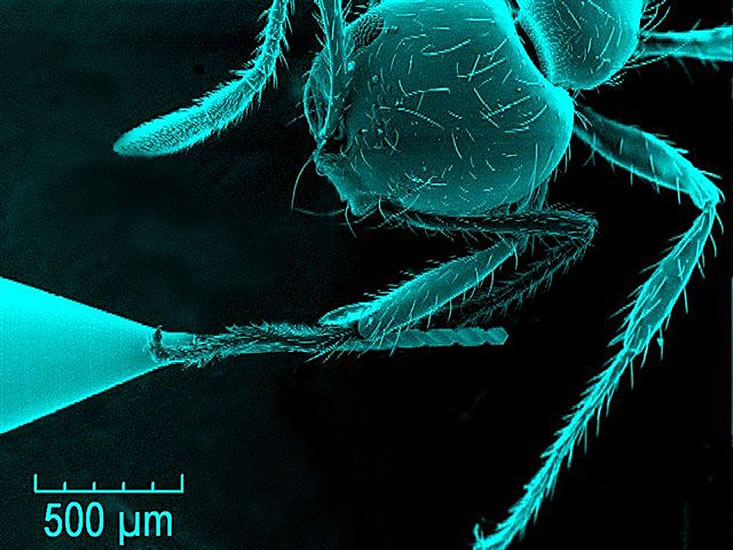 Tools For an Expanding Micro Industry
The PMT product line and quality controls assure customers of superior end mill performance and longevity. We also provide extremely fast turnaround on special tools.